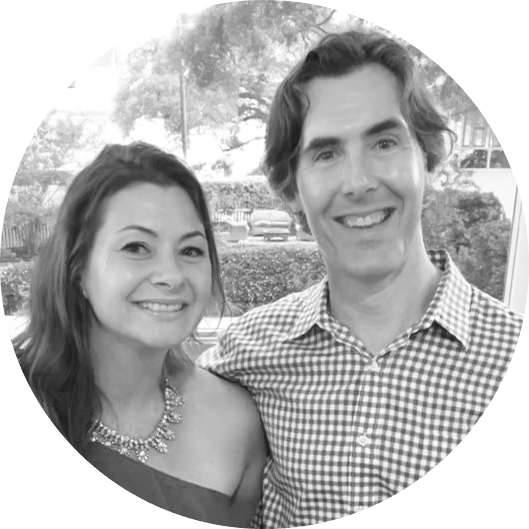 We're always looking for new commercial properties, but it all starts with trust.
We are Scott and Lisa McElhaney, a husband and wife team with a passion for real estate – both commercial and residential. We built Arlington Property Ventures on the foundation of building and renovating homes that exhibit a timeless design and superior craftsmanship. The mission is for each property to embrace and honor the surrounding community's charm of yesteryear … seamlessly blending the new with the old – maintaining the diverse canvas that makes an area such a special place to live. The company stresses an acute attention to detail and a honed conscience for quality, employing the latest styles and modern building technology to create a property that conveys a sense of relaxed luxury and historic charm.
In 2008, Arlington Property Ventures, LLC expanded its investment ventures into Commercial Real Estate. APV has been involved primarily with "value add" projects in the Washington, DC/Northern Virginia, Mid-Atlantic and Southeastern markets to include not only purchases for the company's private commercial portfolio, but also varied capacities via partnerships with landowners and other well-known local investment firms.
Moving forward, APV is continually pursuing the purchase of commercial property, principally within the Retail Sector, along the East Coast.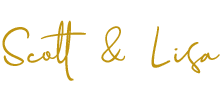 CONTACT US
Reach out to us
If you have any questions about our properties,
please fill out the form we'd be happy to contact you!
get in touch